Careers
Careers
iWS Wealth Advisory Limited is accepting applications for the positions as shown below...
Position: Financial planner
Job details
Change in fast of Financial Products in Thailand, including with increasing complexity of financial products and the deposit proctection law in 2012, There are effecting with financial reallocation. Threfore, Financial Planner is required as like as up contries.
iWS Wealth Advisory Limited is looking for person who can use his/her experience to create consulting business with us. As more as your can make client to wealth, it will make you to wealth also. iWS Wealth Advisory Limited supports training and well know financial products to help you to provide financial planning for your business.
Job description
Selected person have to iWS Wealth Advisory's Training Programs and Concerned Licenses issue process.
Work with mentor to design Personal Financial Report such as Retirement Plan, Investment Plan, Maedical Care Plan, College Plan and Insurance Plan.
Customer and Marketing visit
Job qualification
Thai nationality, age between 30-40 years old.
Experience with banking, investment, insurance, marketing is perfect.
CFP training, and IC license is advantage.
Team work. Leader ship, entrepreneur mindset, and win-win opportunity.
3 years experiences, in Banking, Financial, Investment, Marking filed or business owner is advantaged.

Make appointment with our planner
Contact and make an appointment with our professional financial planner who can assist you and answer all your questions with just a few click here.

Professional financial planners with international certification.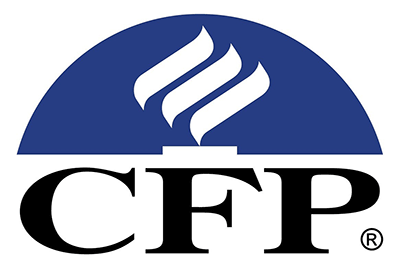 Certified Financial Planner

International Association of Registered Financial Consultants

Fellow Chartered Financial Practitioner