Lifetime portfolio
Products & Services Lifetime portfolio
iWS Wealth Advisory Limited offers professional financial planners who help customers making their financial issues for personal solution such as investment plans, retirement plans, education plans, tax plans, medical care & insurance plans.
Wealth creation
Through a combination of financial products
Or sustainable business plans.
Wealth protection
It doesn't matter how much you earn,
but it's how you retain it.
Wealth transfer
Wealth transfer is one of the tools for transfering wealth creation from one generation to the next,
not only the touchable assets, but your "skills and abilities" to create wealth are included!

Make appointment with our planner
Contact and make an appointment with our professional financial planner who can assist you and answer all your questions with just a few click here.

Professional financial planners with international certification.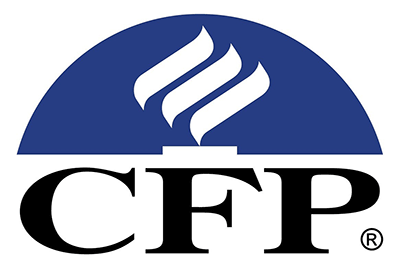 Certified Financial Planner

International Association of Registered Financial Consultants

Fellow Chartered Financial Practitioner