Estate Planning & Wealth Transfer
Estate Planning & Wealth Transfer
Wealth transfer is a way to manage assets from one generation to the next. It might be a wealth creation or wealth decrement (from too much wealth distribution). In order to achieve financial goals that we expect, estate planning and wealth transfer would get more and more complex, especially when we use variety of financial products to make the plan even more efficient and even more we can integrate private wealth, offshore company and trustee altogether to make the excellent plan.

Make appointment with our planner
Contact and make an appointment with our professional financial planner who can assist you and answer all your questions with just a few click here.

Professional financial planners with international certification.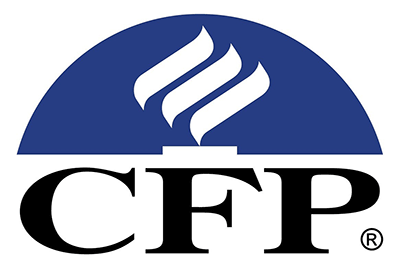 Certified Financial Planner

International Association of Registered Financial Consultants

Fellow Chartered Financial Practitioner