Why choosing
i

WS?

In order to achieve our clients' financial goals, our independent financial planners offer a customized financial planning with sophisticated and systematic analysis, together with a great long-term care of the clients.
And most importantly, what makes iWS different from others...
Financial plans and solutions we provide are personalized to each individual client
Our planners have comprehensive abilities and professional skills, along with the international financial planner certificates including CFP®, IARFC and FChFP.
We have various selected domestic and international business corporate partners to fulfill our clients' needs.
Long-term relational services are our first priority.
KEY PERSONS
Management team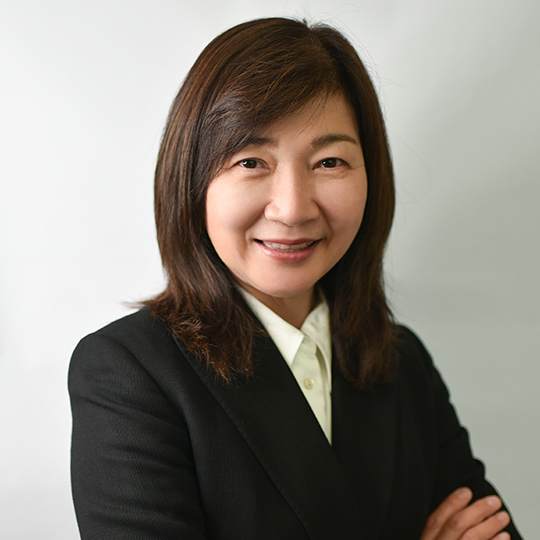 Siriporn Lekhakula
Chief Executive Officer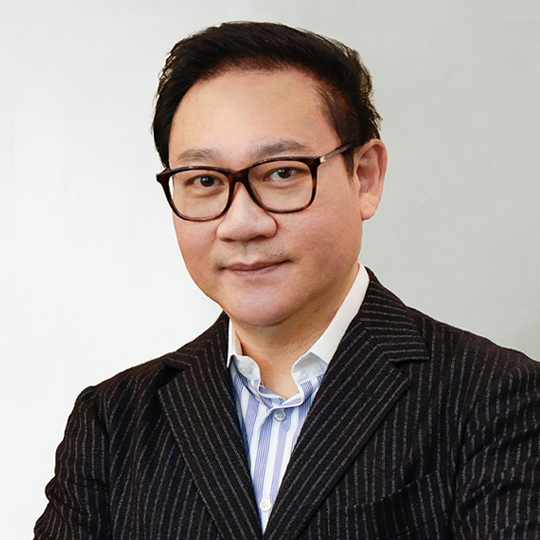 Akarawut Lekhakula
Chief Executive Officer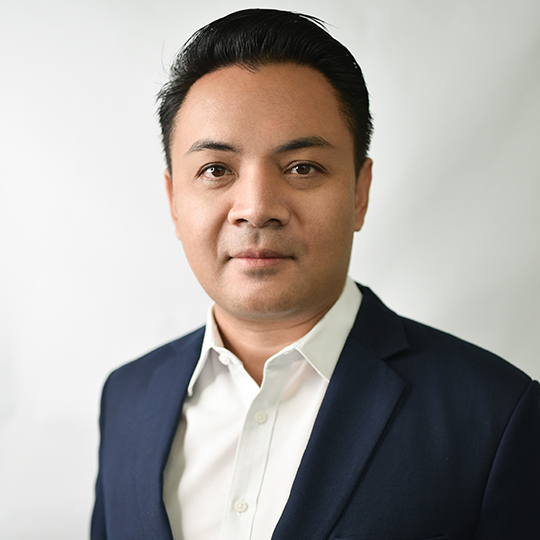 Ittapat Akaraveepakin
Executive Director
Ittapat Akaraveepakin
Executive Director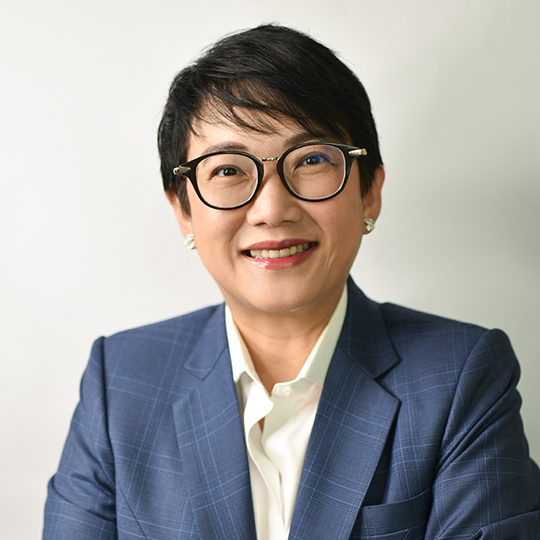 Pararux Cherdrungsi
Director
Pararux Cherdrungsi
Director
Supakanya Boonsing
Director
Supakanya Boonsing
Director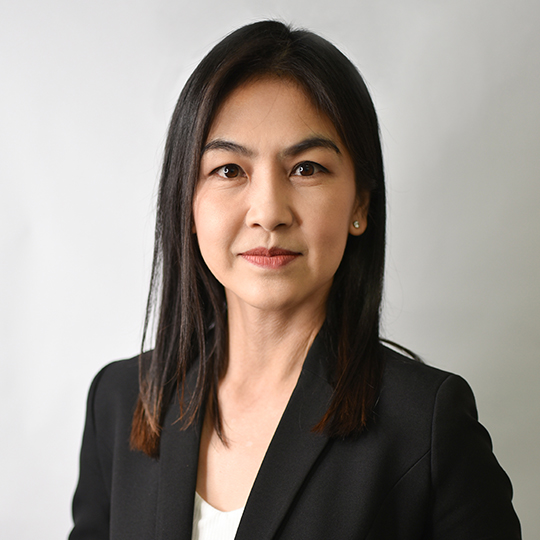 Chanutda Ratanapruks
Director
Chanutda Ratanapruks
Director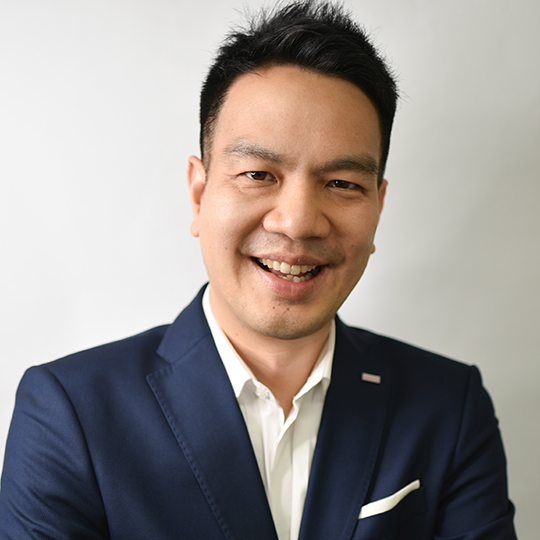 Autthawat Ratanapruks
Director
Autthawat Ratanapruks
Director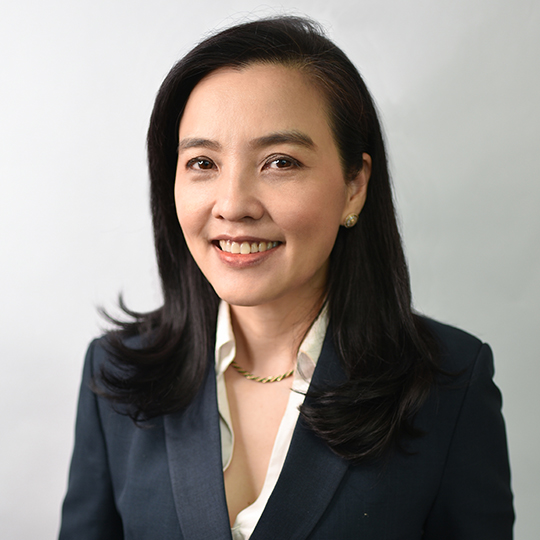 Duangjai Pawarinpong
Director
Duangjai Pawarinpong
Director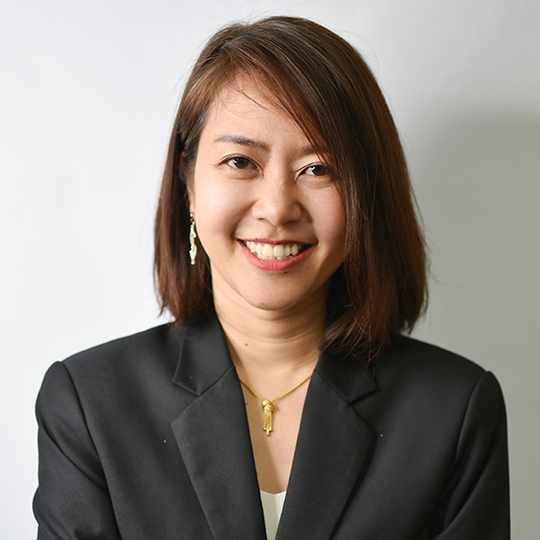 Sirirat Tanaseth
Director
Sirirat Tanaseth
Director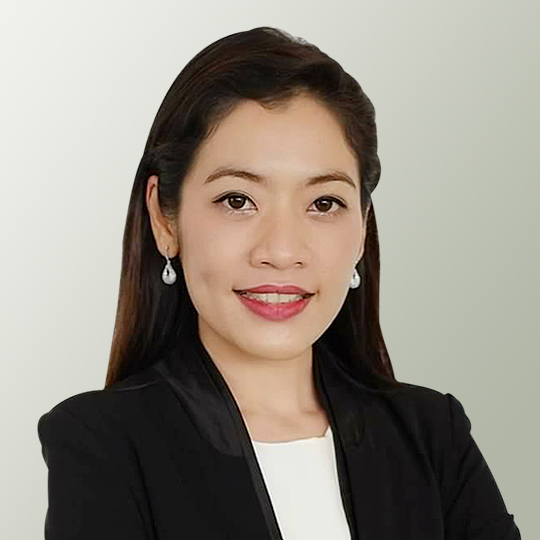 Pitchayarat Niemboobpha
Director
Pitchayarat Niemboobpha
Director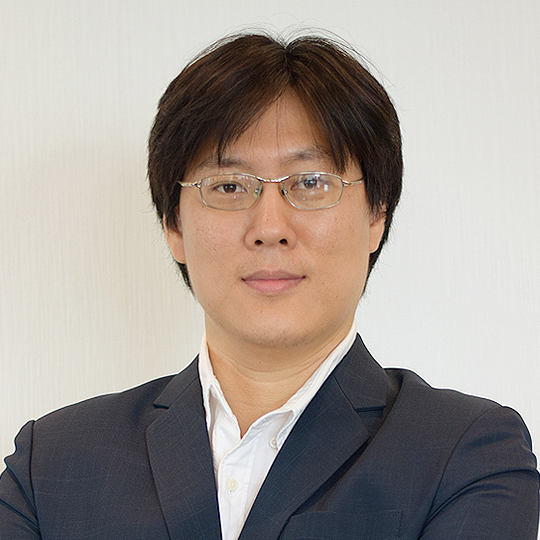 Viroon Phaisakamas
Director
Viroon Phaisakamas
Director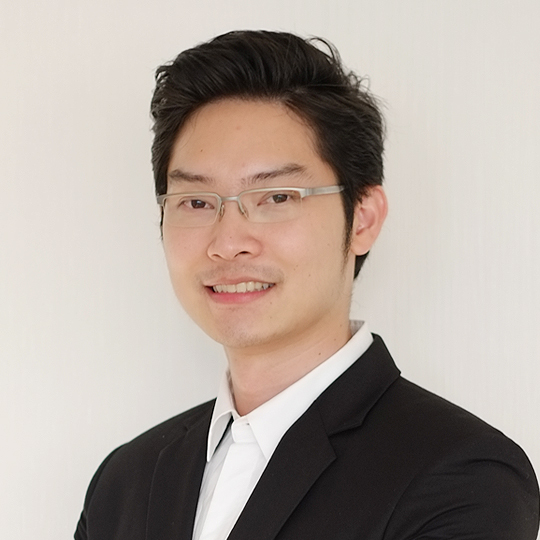 Pitak Spatam
Director