Why choose iWS Wealth Advisory?
Why choose iWS Wealth Advisory Limited?
In order to achieve our clients' financial goals, our independent financial planners offer a customized financial planning with sophisticated and systematic analysis, together with a great long-term care of the clients.
International financial standard
All advice and solutions provided by our professional planners are based on the international financial principal to ensure conformance with the global standard.
Comprehensive Financial Solution
We deliver comprehensive financial plans in the simple and well-organized financial solutions that can give our clients a clearer picture and a better understanding.
And most importantly, what makes iWS different from others...
Financial plans and solutions we provide are personalized to each individual client
Our planners have comprehensive abilities and professional skills, along with the international financial planner certificates including CFP, IARFC and FChFP.
We have various selected domestic and international business corporate partners to fulfill our clients' needs.
Long-term relational services are our first priority.

Make appointment with our planner
Contact and make an appointment with our professional financial planner who can assist you and answer all your questions with just a few click here.

Professional financial planners with international certification.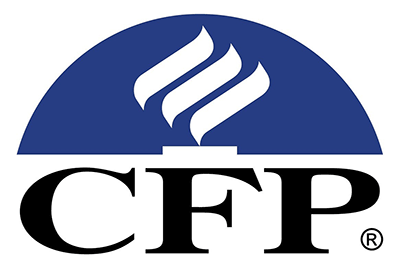 Certified Financial Planner

International Association of Registered Financial Consultants

Fellow Chartered Financial Practitioner