Why choose iWS?
Why choose iWS?
iWS offers an individual financial planning to clients with sophisticated and systematic analysis in order to achieve the client's financial goals. All those have been done by our indepentdent financial planners with great long-term care of their clients.
International financial standard
As a professional planner and advisor, the advice or direction that we give to clients is based on the relations between all types of available financial products, in order to create the conformance that is on the principle of international financial standard.
Comprehensive Financial Solution
We aim to build up personal financial plans to match customer's financial goals form a very simple plan to a very complex plan with the most efficiency. These are all done by independent financial planners.
And most importantly, what makes iWS different from others...
Financial plans that we design is specific only for each individual client.
The abilities and professional skills of our planners that come with the international financial planner certificates including CFP, IARFC and FChFP.
iWS has lots of domestic and international business corporate partners to fulfill our services.
iWS has been focusing on long-term relational services.

Make appointment with our planner
Contact and make an appointment with our professional financial planner who can assist you and answer all your questions with just a few click here.

Professional financial planners with international certification.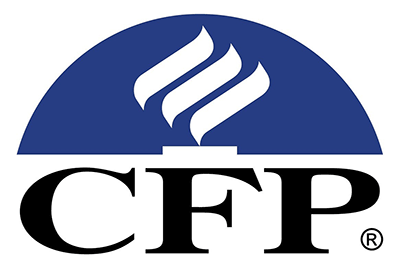 Certified Financial Planner

International Association of Registered Financial Consultants

Fellow Chartered Financial Practitioner